Here comes another beautiful name from our Muslim baby girl names collection, Ayat with all its positive and negative attributes.

Origin and Meaning of the name:
Ayat has its origin in the Arabic language which means " a sign" and " an indication". The verse of the Holy Quran is also called "Ayat" with the contextual meaning of "sign of ALLAH".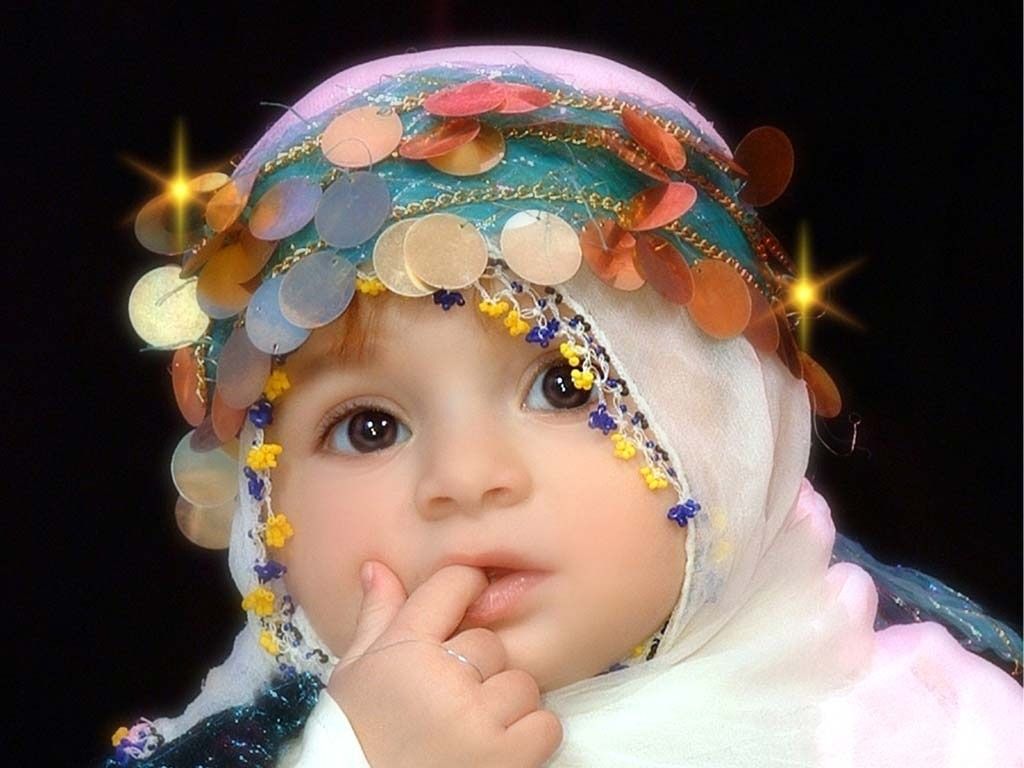 Personality Details:
From the common Islamic names, Ayat makes its holder an easy-going and refined natured girl.
She desires all the finer things in life like lovely clothes to wear, home to live, furniture to use and environment to be in. She has a sympathetic nature which is often taken for granted by her surrounded personalities. They do not consider carefully for her such tenderness rather they are more in taking benefits.
She needs fully support and understanding from people to proceed in life. She cannot handle anything while being under pressure and state of immense stress however, she can handle well when she is free of any kind of strain. She lacks the confidence to make crucial decisions and lacks the potential or ambition to turn her dreams into a reality.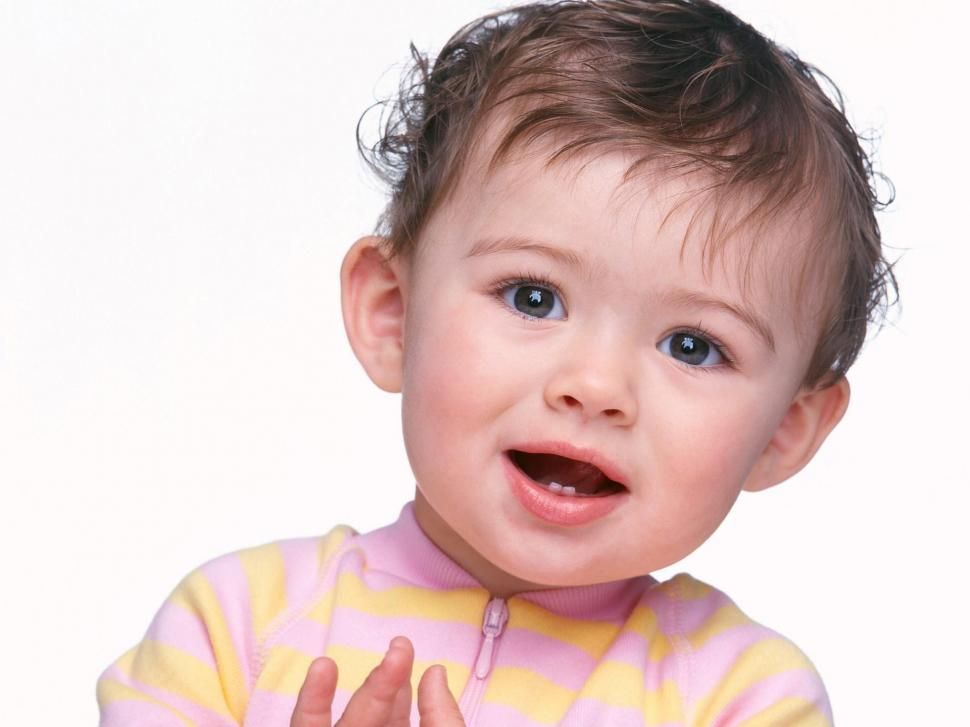 She can be a wise adviser but strangely enough she would not act upon that same advice when she is in trouble. She is not a builder but an impressive planner, and she wants others to carry out her plans. She is bold and independent in her thoughts, and much interested in doing research about anything which attracts her. She can be very sensitive in her feelings and could appear a bit shy and perceptive in her speaking. She has a developed intuition, patience and the ability to help others.
Muslimbabynames.net is dedicated to bringng it to you all the details about Popular Muslim Baby Names to choose wisely.