Selecting a baby name is one of the most crucial thing for parents. To conclude, a name sticks with a child during his or her entire life and it directly or indirectly influences his or her personality. Some of us even select Muslim Baby names well before the birth of the child. The name may be from the family or a good sounding name that we heard somewhere and loved it all the way. In any case, we are proud to give a good Muslim baby name to our child. And surely, with the growth of your child, this name will become a part of your life. You may be calling this name more often than you might have though.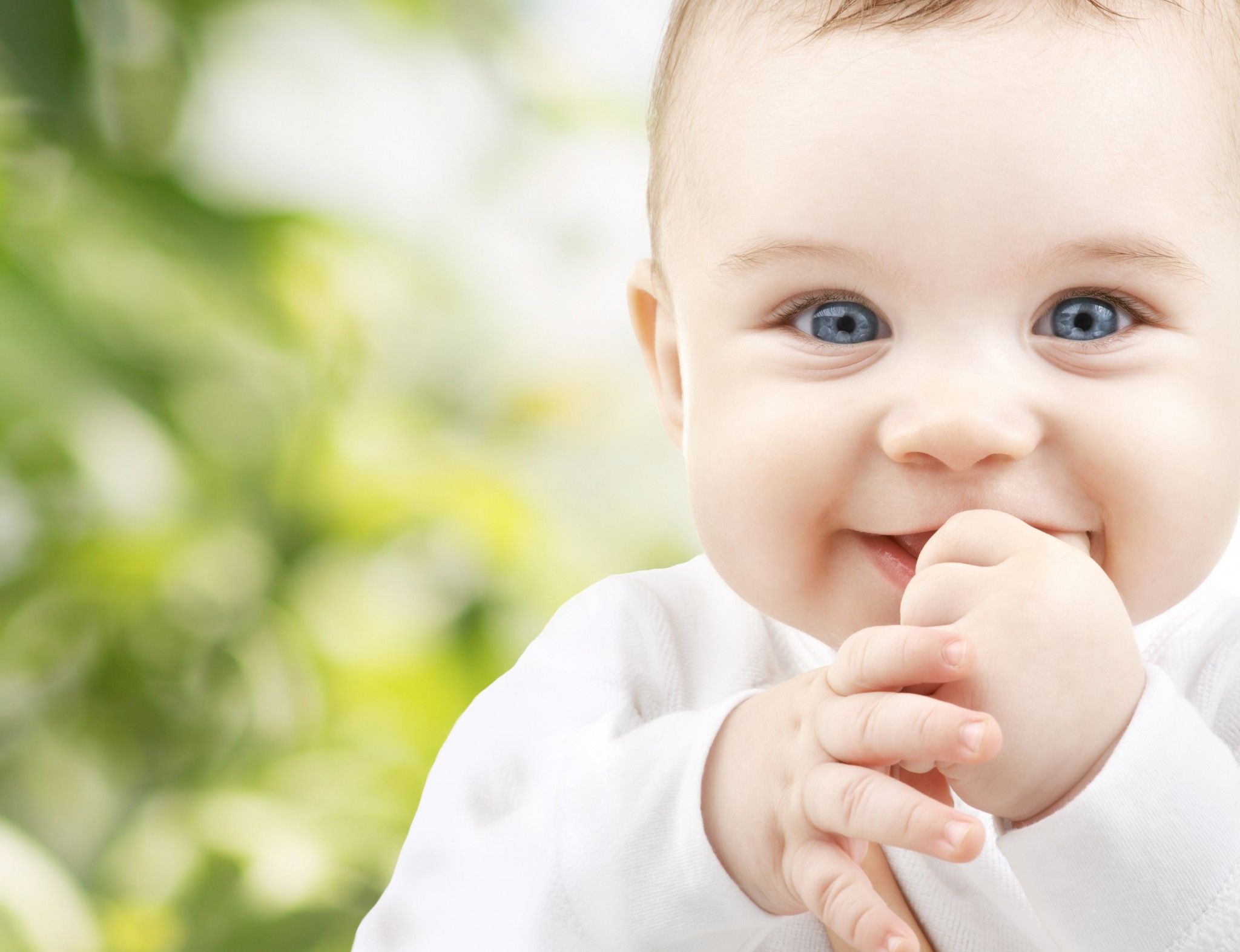 Some people distort Popular Muslim Names with nicknames, this practice should be discouraged. As the nickname can not justify the real name and its meaning. It may be slightly difficult to pronounce some longer names but these should be called in full and making them short should be dismayed.
Here are some Muslim boys and Muslim girls names that are popular and easy to pronounce.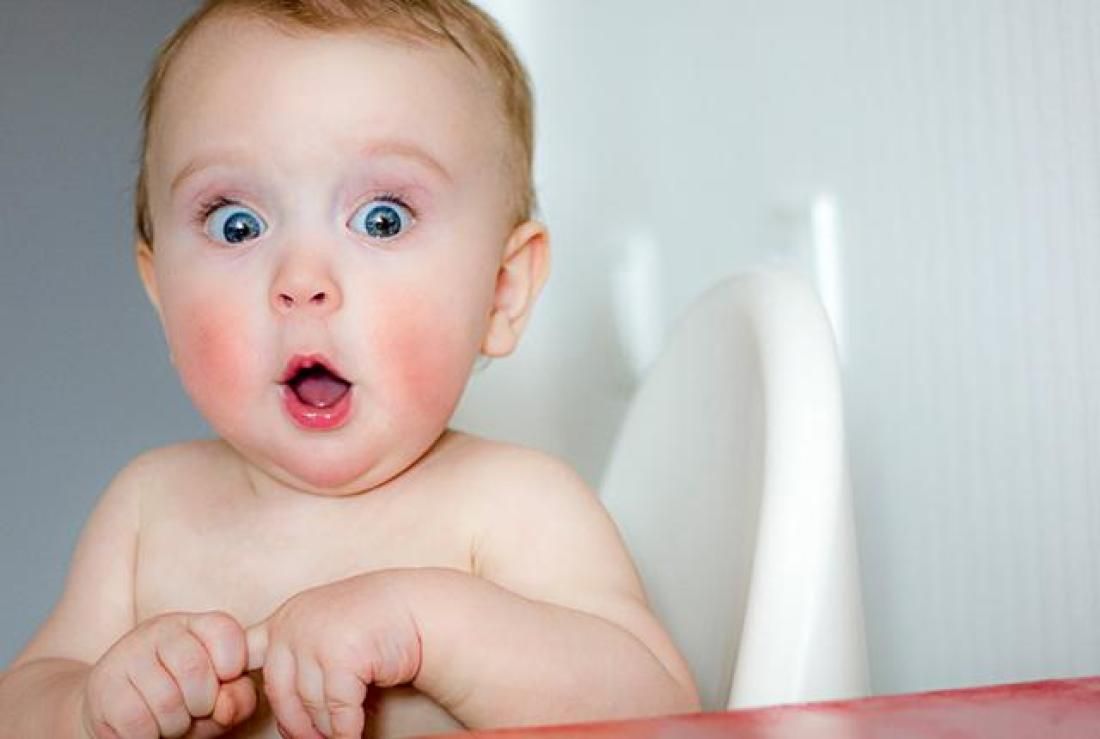 Popular Muslim Boys Names starting with B
Bahram A king.
Basan One who uproots fully
Barkat Bounty, blessing.
Basit One who stretches, enlarges.
Behroz Sacred, noble.
Buraq Horse of the Prophet (PBUH).
Badar Full moon.
Bahlul Happiness, Laughter.
Popular Muslim Girls Names starting with B
Badyah Clear, knowledgeable person
Bakhtawar Fortunate, Lucky.
Barkha Rain.
Baseemah One who smiles, cheerful, happy.
Bashrah Good news, good tiding.
Basima Smiling; fem. of Basim.
Batool A true devotee woman of Allah
Bisma Smile, Grina.
Bushra Good news, glad tidings.