Islam has set rules for almost all types of dealings in a Muslim's life. From life to death, everything has been sorted according to the holy book of the Quran. Talking about life, when a Muslim child is born the first few things include giving azaan in the child's ear, giving him a name from the Islamic names, performing the Aqiqah, and various other basic obligations.
Samurah Bin Jundub (RA) reported that Allah's Messenger (SAW) said,
"Every child is mortgaged with its aqeeqah, which is to be slaughtered for it on its seventh day. On that day, it should also be named, and its head should be shaved.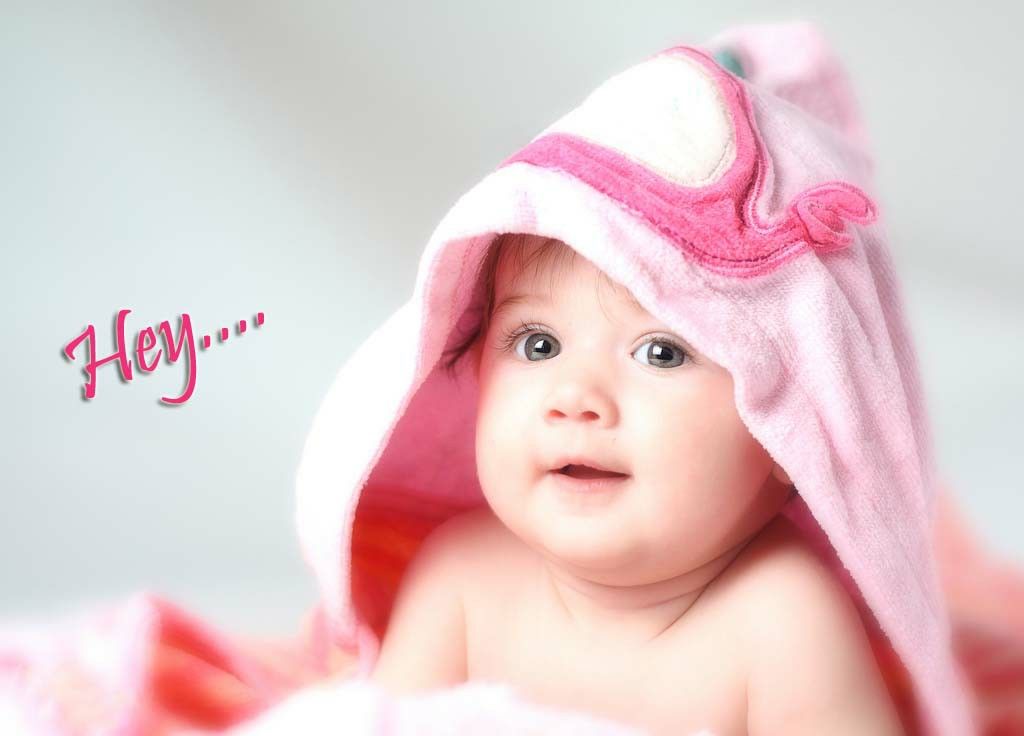 Talking about the Muslim baby names, people have most of the time thinking about what they want to name their child, some consult the knower of religion, and some simply search the internet to take help. All these ways are pretty decent and convenient but all you need to know is that sometimes the names might not be appropriate because of their meanings and they might not go with the child's personality.
There is always a chance to change your child's names when you feel like it's not working but being careful in the very initial stages will be more convenient. You just have to be a little careful with your research and quick at the decision making for choosing good names for your child.
Our website has both Muslim baby girl names and boy names with proper meanings and all the details that will satisfy you before you name your child. Islam is a religion of providing ease to its followers and all of us just have to follow these basic rulings in order to have a very successful life.