We have been repeatedly stressing over the importance of the fact that Muslims should keep in the eye that the names have effects on a baby's personality. If the Islamic name has good meanings which include the adjectives featuring good qualities than you should definitely, go for those names.
But if we believe that these Muslim baby names have burdened the effects when chosen for a baby, we should pass them.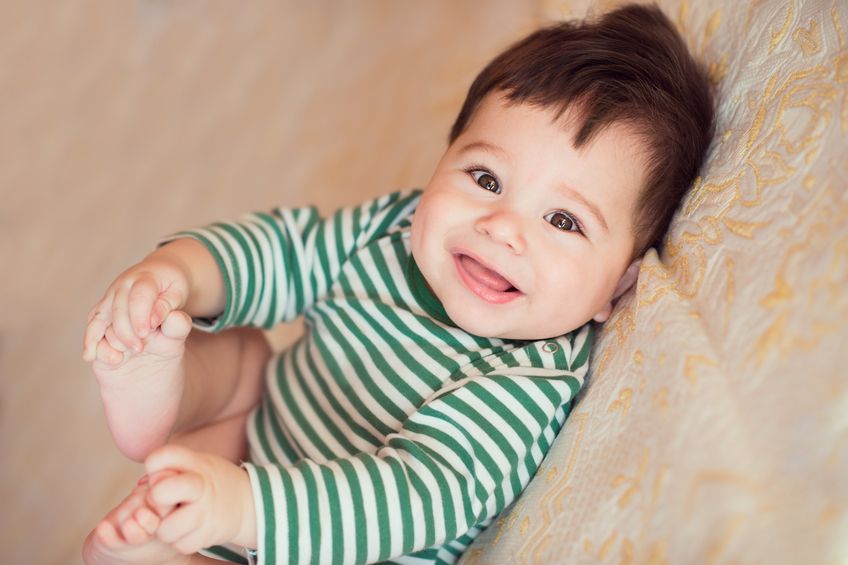 For this reason, we keep updating our website with popular Muslim baby names for girls as well as for boys so that you get rid of the headache for scrolling pages by pages for a perfect name for your baby when we keep ourselves busy in serving for your ease.
So, as said before names affect the personality so we have a name which sets all the bars for a perfect name to invoke the leadership qualities within a child. Even though there are many such Muslim baby boy names of meaning like that, the name chosen today is Azlan. This name originates from the Arabic origin and is from the Islamic background.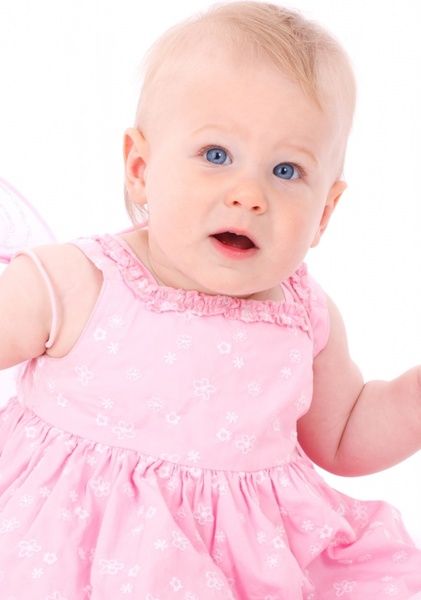 It is believed as well that it is from Urdu origin but it also has the same meaning in both the originalities. Also, the meaning of the name Azlan is a lion. Keep in mind that lion is said to be the king of the jungles and as all the qualities of a king which will always show its effects in a human's personality.
The number 2 is believed to be fortunate for this name and will open doors of happiness for a person with this name. With this name, Friday is the day which is said to binate destiny of the person, so one should definitely go for this name.