Our beloved prophet Hazrat Muhammad (PBUH) said:
"When Allah is happy from someone, He grants him with a daughter"
A daughter is the biggest gift granted by Allah to a family. They are considered as the flowers in a garden of life. No one can love a father more than a daughter. After considering this, we present you with the largest collection of Muslim baby girl names.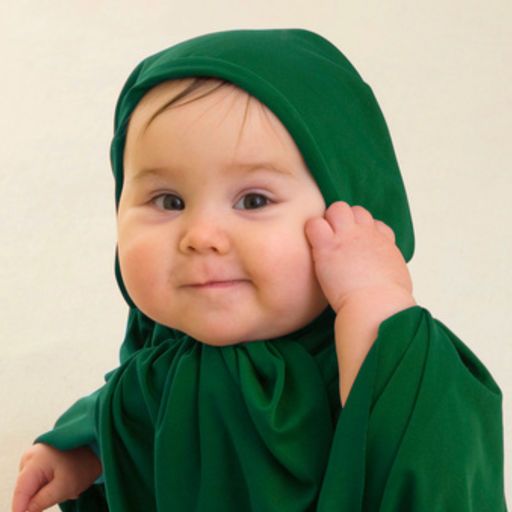 Ours is one of the most leading Muslim baby names website, you will get a wonderful range of most epic names. Our website makes an effort for you and grant you with the most wondering list of Muslim girls names.
Here, you will get the most promising and the most admiring collection of Muslim baby girls names. A baby girl is just like a present that is surely given to you by the most helpful and the beneficial Allah. Definitely, the God gifted things can not be replaced. There is no alternate of the blessings of Allah.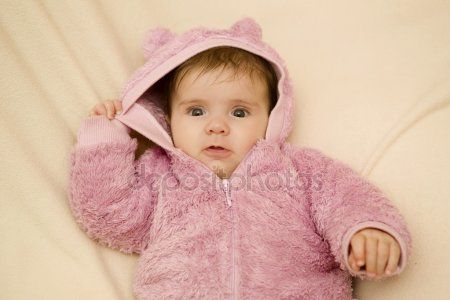 By observation, our website has provided you with an abundant list of Popular Muslim girls names. Moreover we know that a name really effects the personality so, we are providing you with beautiful, worthwhile and meaningful names for your beloved baby girls. We offer these names often to the people who are living abroad and finding Muslim baby names, so visit our website to get the best name for your baby girls.