Have you ever given your name a thought that is your name among the Islamic names? So when a child is named, it is seen that parents are very eager to keep the good names of their children. They go through several websites and pages that have content for the names of children. Most of the people look into names that are modern and seem new to hear. To match the fast pace of the world, they end up with names that mostly make no sense.


In such cases, these names are mostly negatively affecting the child's personality. So when parents get to know about this, they seek to change the name. It has also been observed that Hazrat Muhammad (peace be upon him) used to change the names of the children he felt were not correct. This is what makes it clear that Muslim baby names can be changed as per convenience if they seem to be affecting the child negatively.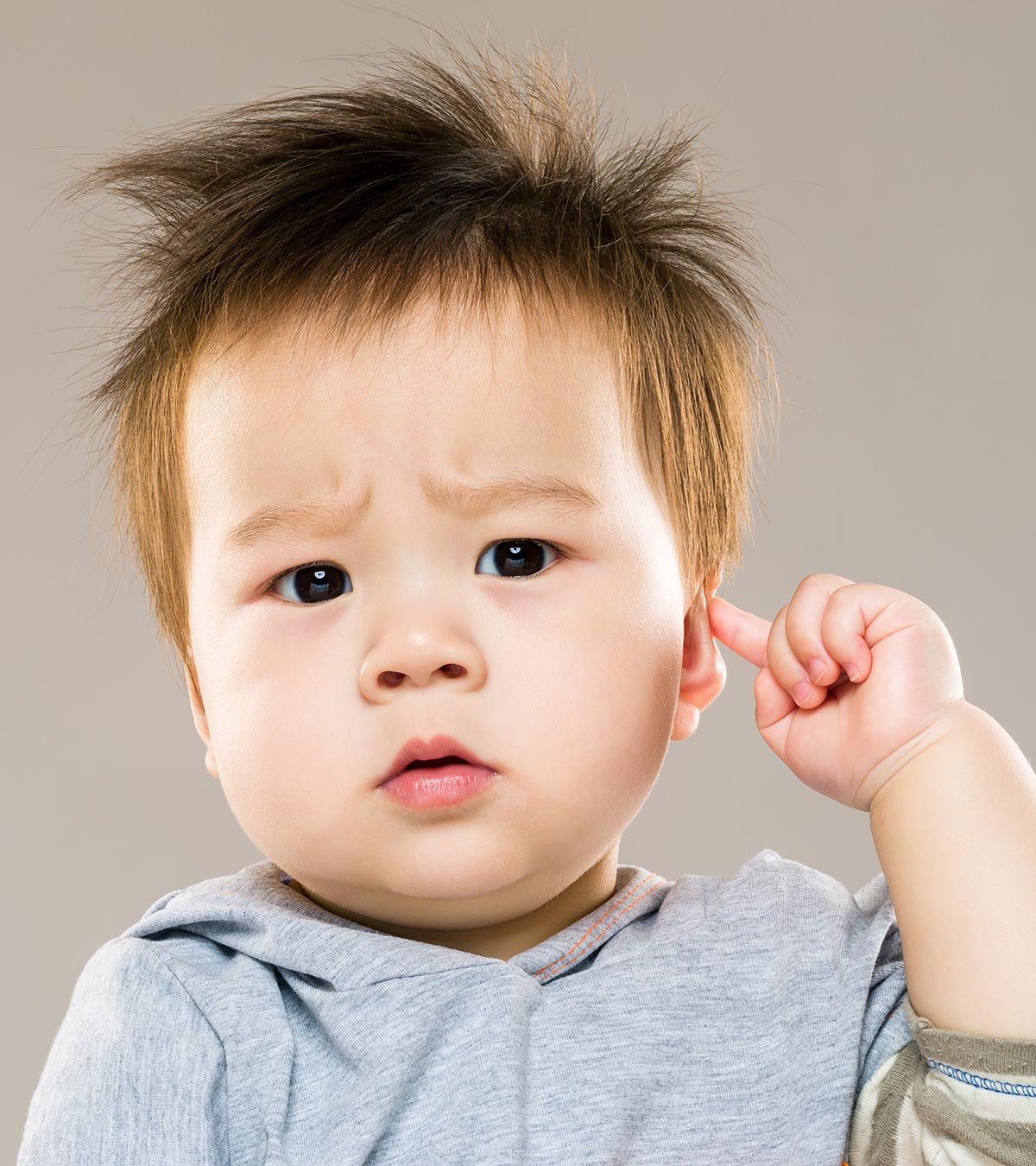 For example, there are some names that were appropriate for the people back in time but now they are not suitable as they do not match with the Islamic ideology. We need to know that the Popular Muslim baby names should match with the kid's personality. This is why it has been recommended that you should keep the names of the Muslim children that go along the child's details. We need to know that the names, no matter how attractive they are, should be changed if they mess with the child's personality. There needs or be no doubt in the fact that since Prophet Muhammad (pbuh) was the one who used to do it with people whose names were not appropriate then Muslims can do that as well.