MuslimBabynames.net is now improving the collection of Islamic Names for your new born baby by suggesting you all the beautiful Islamic names for Boys and girls. All you have to do is catch into the Islamic name category of our website, choose Islamic names and you can now have a good impression of all the lovely Muslim names for boys and girls. We are also providing you beautiful names with meanings in Urdu and English.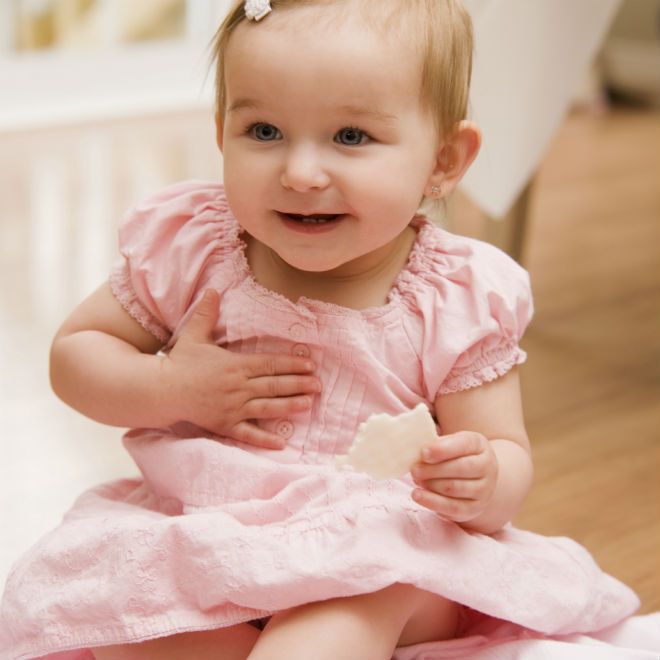 By reviewing the Islamic names in Urdu that you have selected for your newborn baby boy, you will get some details related to the Muslim Names i.e. language of the chosen Islamic name, source of that name in Urdu, information of that Muslim baby Name etc. Find a beautiful name for your new born baby girl from our website. Our category of Muslim Girls Names offers their readers a complete list of attractive Islamic girl's names with the beautiful Islamic meanings. You would be greeted by a wide list including different Islamic names with their meanings in Urdu on our site.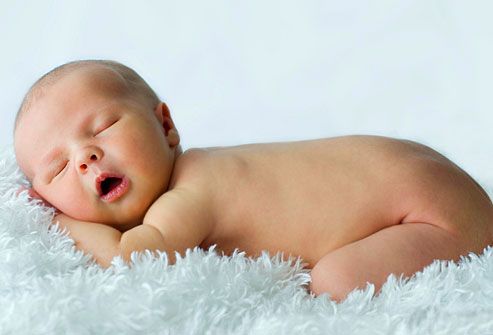 We have the largest number of Muslim baby names on our website. If you don't find a name of your choice, you have option to add and suggest any name at this site. For more info and detail please visit this best website for Muslim baby names.