Time is passing with the fastest pace one could even imagine and one has to be very quick at what they do, even when it comes to keeping Islamic names for your children. Once your child is born it is one of the biggest responsibilities to keep the names. Islam is one of the best religions in the world and makes sure that everything that comes their way is properly kept. On each step, Allah Almighty himself and Prophet have tried to make Muslims known of their proper obligations.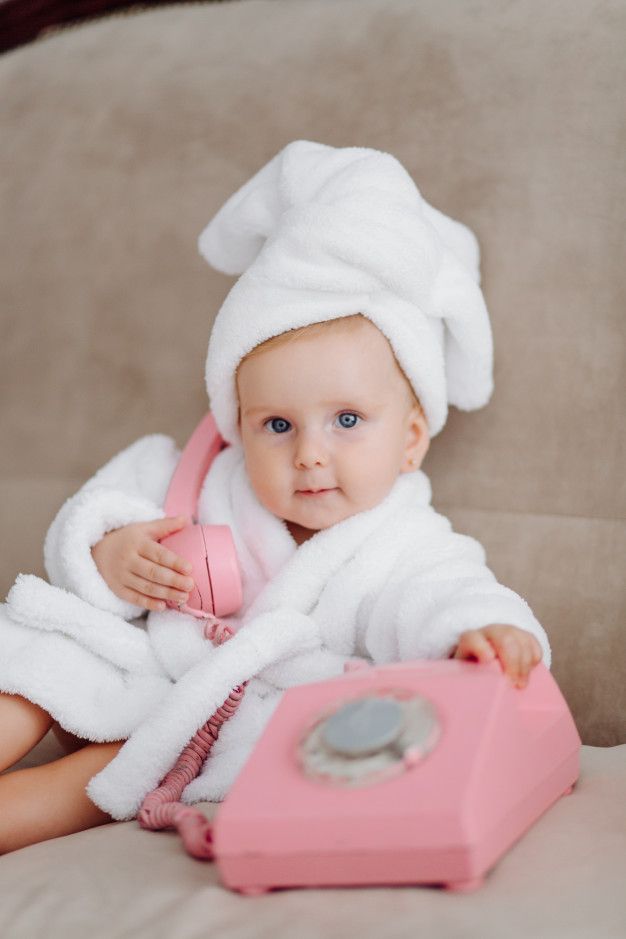 The Holy Prophet has said:
"Keep good names, because on the Day of Judgment you will be called by these names only. It will be proclaimed, 'so-and-so son of so-and-so Rise and get associated with your light, So-and-so, son of so-and-so Arise that there is no light for you that can guide you!'
A good name makes it evident that it has been kept with utter care and responsibility that is what Islam teaches us to.
Moreover, Popular Muslim Names are not that hard to find yet you have to make sure that the child is linked to his astrological details when it comes to the name and its details.
Our website provides you with Muslim baby names that come with proper meanings and extra details to the name which are necessary to know before you name the child. Hence its easier for parents to navigate a good name for their children. Our names' glossary includes names from Islamic history and also names that are modern that people most of the time go for.
Finding names is just as easy because you are on one of the most trusted websites when it comes to good names for Muslim babies