Names become a very important part of one's life as they have to be with the person all their lives. Even if the name is good or bad, it always impacts them in the same way. Muslim baby names are supposed to be kept with the very careful inspection as they make a very prominent stance of people in the society. The names make it obvious for the people that a particular person belongs to a specific ethnicity as per the choice of the names.
Being Muslims, we should keep in mind that these names are quite stressed to be kept right by Allah Almighty as we have to look into a few things before naming them. Such as the meaning of the name and the timings of birth are related to the astrological aspects.
Islamic names are not that hard to find and most of the time you can easily find them in the Holy book of Islam or even over the internet. You also have to be careful that the information that you get on the internet is not always correct and you need to have proper research over what you are going to choose. The meaning of the name, its origin are the two basic things that should be kept in mind while you put the effort into your research.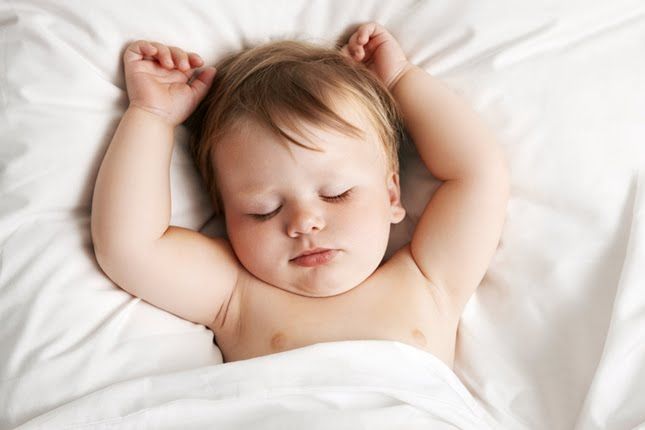 As our Prophet (PBUH) said,
You will be called on the Day of Resurrection by your names and the names of your fathers, so have good names." Quoted by Abu Dawud You don't have to follow a set of restrictions but being careful with what Allah Almighty has ordered should be kept in mind.
You can find out baby girl names and baby boy names on our website that includes all the necessary information which should be known by people when they have to name their child. Small details matter when it comes to naming a child which is all available on our website.