Islam has a set of rules for almost all the circles of life for all Muslims. It has made clear that the women have to have all the rights the society which they are supposed to get. Hazrat Muhammad (Peace be upon him ) has also been mentioning that those who have daughters are supposed to bring them up well.
"The person who is put to a test because of the birth of the daughters and then he treats them generously, they will become a means of rescue for him from Hell." (Bukhari, Muslim).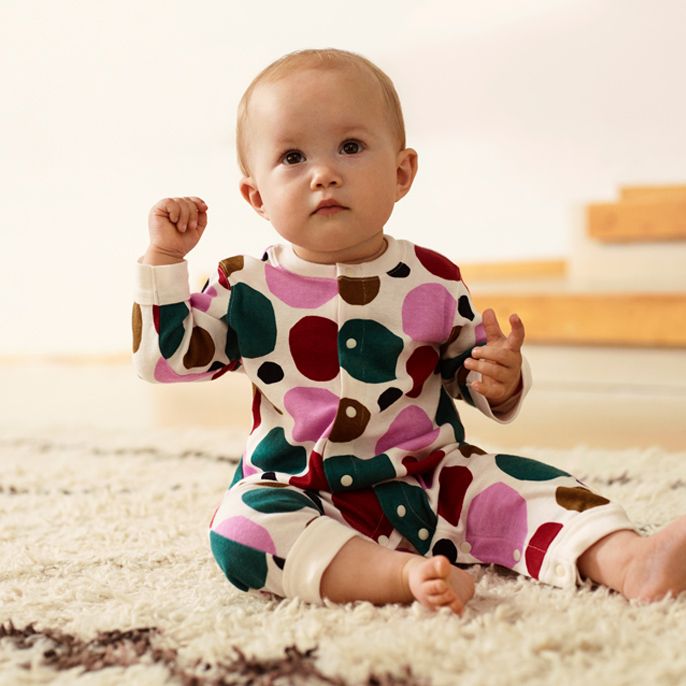 Parents need to understand that having good Muslim baby names for their children is very important. This makes their specific identity in society and makes them amongst the Muslim community as well. Talking about that, we know that it is hard to find out Islamic names for the children as well as we are not sure about their proper meanings.
As for girls, you can pair the names with Arooj, Fatima, Zahra but the actual name that you keep for them should be checked properly. This is because when you will name your baby girl and attach the above-mentioned names with your new names that you are not sure, it can be a problem or may lead to sin.
Finding Muslim baby girl names has become easy as our website caters to the meanings and providing the details of the particular names as well. Daughters are the beautiful gifts of Allah Almighty and one surely doesn't want to mess up the names of the gift of Allah.
Make sure that you visit our website before you name your daughter because we have the trendy names on our website which are properly researched so there remains no doubt.