You are gifted by a newborn baby! Walla, it's one of the happiest feelings in your life. It takes the parents to paradise with happiness. Although it is the most admiring occasion to give your beloved baby with the most lovable Muslim name.
On the other hand, it is difficult for you to choose a single name for your baby from thousands of quality names. So, the most important thing is to choose a proper name which suits your baby's personality. We are being Muslims, believe in Allah Almighty and his existence. Hence, the most beneficial duty of parents is to give their baby very obliging Muslim baby names. So it may be an admiring feeling for your child until he grows up.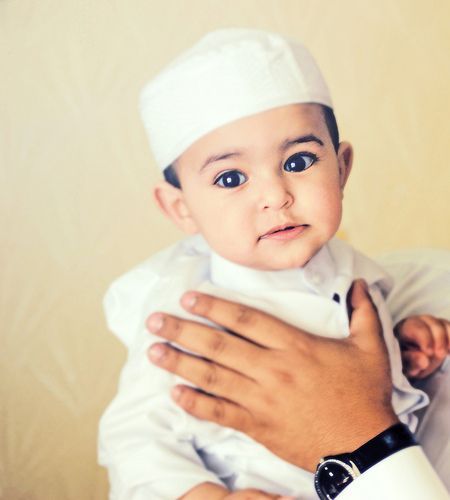 Muslim Baby Names for Boys and Girls:
Even though Allah has gifted you with a baby daughter, you should consider it a blessing for you in the same manner, when you are gifted with a baby boy. Whether a baby boy or a baby girl, both are blessings for you in their own way. It's a big responsibility for you to think of a beautiful and meaningful name of your newborn baby.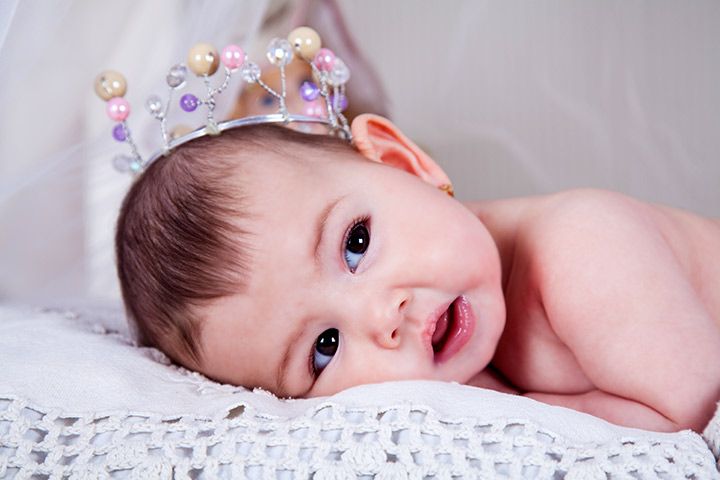 Alhamdulillah, we are working hard to provide you with a number of Muslim baby names. Although there is an equal collection of Muslim boys names and Muslim Girls names on our website. We have listed a wide number of Arabic baby names with their meanings, so you may fulfill your responsibility with happiness and choose a meaningful name for your baby.