There is a misconception among Muslims that they can only keep names that are in the Quran or the ones that have been mentioned in the history of Islam. Allah Almighty has put a free hand in almost all the dealings of life let alone choosing
Muslim baby names
. There are only a few things that you need to keep in mind and necessarily has to be done since they affect the child.
First of all, the names have to bear a good meaning. The name that does not have good meanings tend to be negative for the child. Names give identity to the Muslims and not being able to choose good names for the children can be very harmful. They get called by the same name and the negativity affects the child in a very bad manner. Hence the meanings are the first main important thing to be looked at.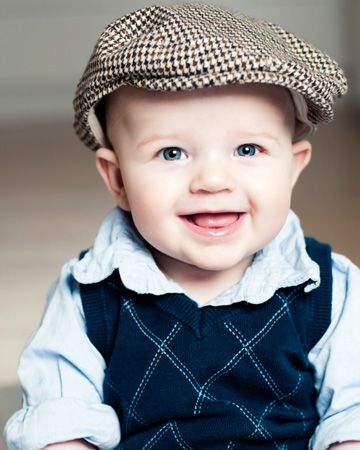 Second is the origin of these names. A name can belong to more than one religion. It is because they can belong form different parts of the geographic world. For example, the name Aliya belongs from Sanskrit and Arabic origin both. But Muslims are to choose the one from Arabic origin because it will closely relate to the Islamic meanings. Popular Muslim baby names can also belong to related languages to Arabic as well.
These two things are the most important when you name your child. Also, many Muslim baby girl names have been observed to be very self-praising and they have been forbidden by Prophet. He also changed the names of such girls.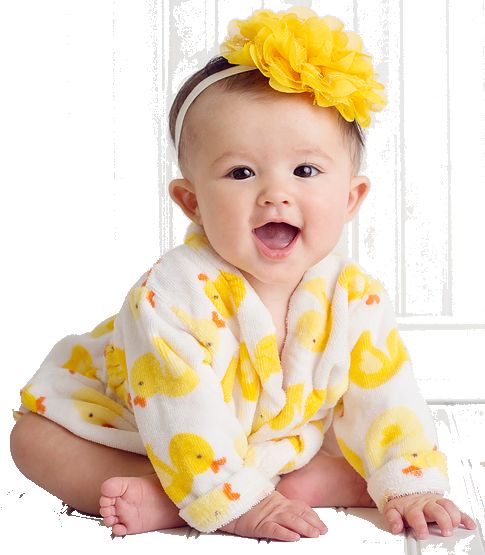 You can turn to our website for Muslim girl names or Muslim boy names for a complete range of names along with their necessary details that are important to look into before naming your child.