To start off, you should know that naming your boy is not at all difficult. When we open up the Holy Quran, we see the 99 names of Allah Almighty and the Prophet Muhammad (Peace be upon him). So when you see these names, there remains no doubt as these Islamic names are from the Quran itself and there can be no other authentic source than this.
After that, we see that the names of other Messengers of Allah Almighty and the Holy people in Islam also have names that can be used to impart the prosperous impacts of these names on the child.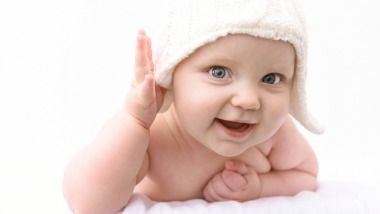 Our baby names website is one of the renowned sources for people to find out names for the children. There are not only names for the boys but girls as well. It includes the explanation, the astrological details, proper research, etc. Boys are generally considered to be the dominant part of society and we all know that the names have very important effects on the person's personality. Knowing that the Popular Muslim baby name that you have chosen for your child is problematic then you would have to change it and it will impact them in the long run.
To avoid situations like these, you can find Muslim baby boy names on our website that are without a doubt authentic and have proper meanings so that you do not have to worry about the names once you keep them. Keep in mind that they are not only authentic but also trendy so all the parents out there have access to the names which will tick all the boxes for being a perfect name.
You will surely find out the best name as you want once you look into our Muslim baby names website.