For Muslims, selecting a good name is of ultimate consequence. In selection of a baby name, the religion is of prime importance. In Islam, the meaning of a name is very important. It is common in Muslims that parents or close relatives select the name for their baby. Mostly the father is the final authority in naming a child. Parents may also request for ideas from grand parents or other family members.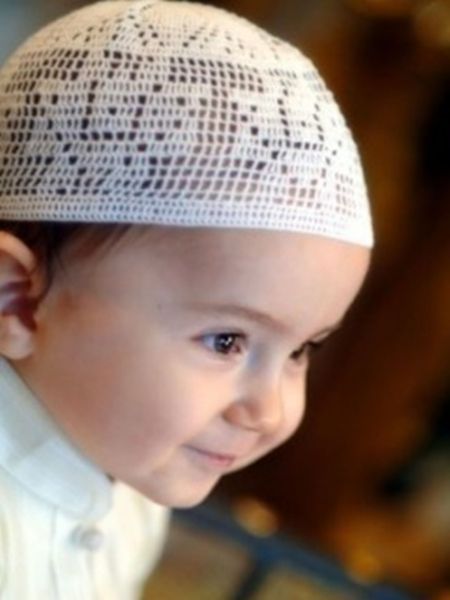 Many Muslim select a name of their babies that shows a spiritual identity. Names of Arabic origin are great choice amongst Muslims, this given them a worldwide acceptance and identity. Due to this, Muslims from various countries and origins often have similar names.

It is very significant in the Muslim areas to give a decent name to the kid. The Prophet Hazrat Muhammad (P.B.U.H) had said that on the Day of Judgment, every person will be called by their names and their father's names.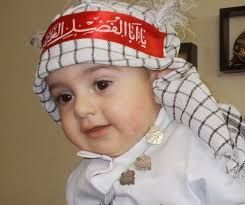 At muslimbabynames.net, you will find a big collection of Arabic Boy Names with their meanings. We are updating our website on daily basis to guide you how to choose a right Muslim baby name according to Islamic guidelines. Our collection of Islamic names is of utmost importance for parents of new born babies. They can browse the related categories or choose the search option to find the best name for their child.