Most parents try to keep up with the modern trends and the same goes for Islamic names. They see names for their children that are new and sometimes they are very difficult to pronounce as well. These names are then not suitable to the child's astrological characteristics so in this case, it backfires for the child. In this case, parents not always pay a lot of attention.
Looking back at the Islamic history we see that Hazrat Muhammad (Peace be upon him) used to keep names with a lot of care and all of them turned out to be very blessed for the children. Some people also kept their children's Muslim baby names which were not suitable either according to the meaning or its origin. In this case, he used to change the boy and girls' names according to what was appropriate for the child.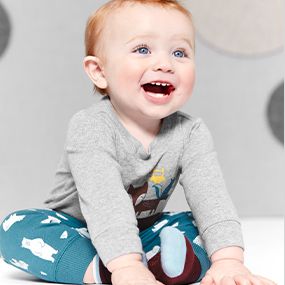 All these names were either directly Quranic or from Arabic origin which meant well. This is because when people tend to stray away from the guidelines given by Allah Almighty then these things come with complications. So does in a small thing like keeping the Arabic Boy Names So for parents who are not very sure about the authentic sources of names then they can look at our website for the Popular Muslim baby names.
In our catalog, we not only have names but also their meanings and the details which are necessary for the parents to know before these names are kept for the children. These names are not only authentic but also are modern so that you can keep up with almost all the requirements of keeping a Muslim name. In this case, you won't have to change names or face any inconveniences.