Your names are one of the most important parts of your life. They are actually playing a very huge part in your personality building. You need to know that your names have a big impact on your life as when your name is not kept properly, its wrong meaning will directly impact your own stars. Muslim baby names should be kept with utter care because if you do not follow the rules that Allah Almighty has set when it comes to naming your child then it might be a problem.
Allah does not ask you to be very picky and particular about the names. They can be whatever you like as parents most of the time have a lot of ideas for Islamic names for their children in their minds. You just have to see if the names are according to Allah's rulings or not.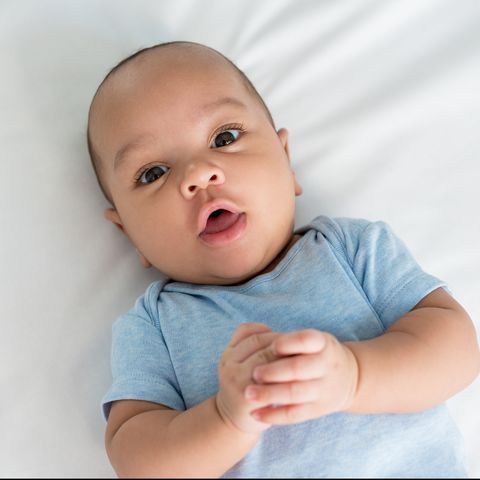 First of all, you need to see what the name means. The meaning of the name can be positive and negative as well. If the meaning turns out to be negative then it can put negative impacts on the child. He can end up being affected by his own name. You can consult someone who has good know-how about the names to get helped in the areas you are concerned about.
Next is the origin of the name. Many languages are interlinked with one another. So all the languages which are connected to the Arabic language are safe to be used as the name's origin. These 2 things should be kept in mind and all other things can be overlooked.
Our website has all the popular and modern Baby names which you can choose for your child without any type of problem.