Being called out by the name of the Prophet (peace be upon him) has to be one of the blessings as you can easily be entered into the good books on the day of judgment. There has to be no doubt that when you are to name your baby boy and have to look for Muslim boy names. Muhammad has been into the top 10 names that can be used for the children. The Prophet (peace be upon him) also has 98 other names and each one of them has a good meaning. Apart from that, you should know that Allah Almighty has guaranteed that on the judgment day, whoever chose to keep names from the Prophet's names then he will be under the special light from Himself.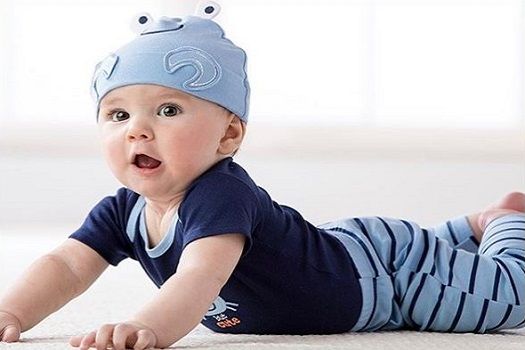 The fact that these names make a huge impact on the human personality and the meanings of the names are of yet another importance, there is nothing that can go wrong if you choose these as Muslim baby names. Yet you can look into them if they go with the astrological details of the child or not, if they do then there is probably nothing that can go wrong. Apart from that, All the names of Prophet belong from the Arabic origin that is good to go. The two main things that matter are satisfied then you should definitely go for these names.
Muhammad means the one who is most praised. It can also be used as a prefix for the names of your baby boys. Almost half of the Muslim community prefers the name Muhammad because of all the blessings that are connected with this name. Apart from that, parents should look into all the names as they are maybe more suitable for the child's personality.