Each Muslim baby name comes with a particular meaning and history that it keeps along with it. Being Muslims, we should know that all these names are very important according to their history and nature because they ultimately affect the child's personality. Some names that are of the pious people in the history of Islam, they are always preferred by people because it is believed that they are going to impart the good characteristics on the child as well. Being in the Muslim society, this needs to be made clear that you have to be very vigilant with the naming process as it is making your individuality in the Muslim society.
Apart from that, popular Muslim baby names are present in a tons of amount that have different meanings which are directly related to the Islamic anticipation on the names.
The name chosen from The Muslim baby girl names is Bushra which is one of a common but with a positive connotation name. It belongs from the Arabic background and has been repeatedly used for Muslim women in the history. The Muslim name Bushra means good news and has a very positive impact on the child's personality. Thursday is considered as one lucky day for a girl named Bushra. If we research further and go into the details of the name, we find out that 12 is the lucky number associated to this name. Blue and Greens are the lucky colour schemes that should be adopted for a person named Bushra.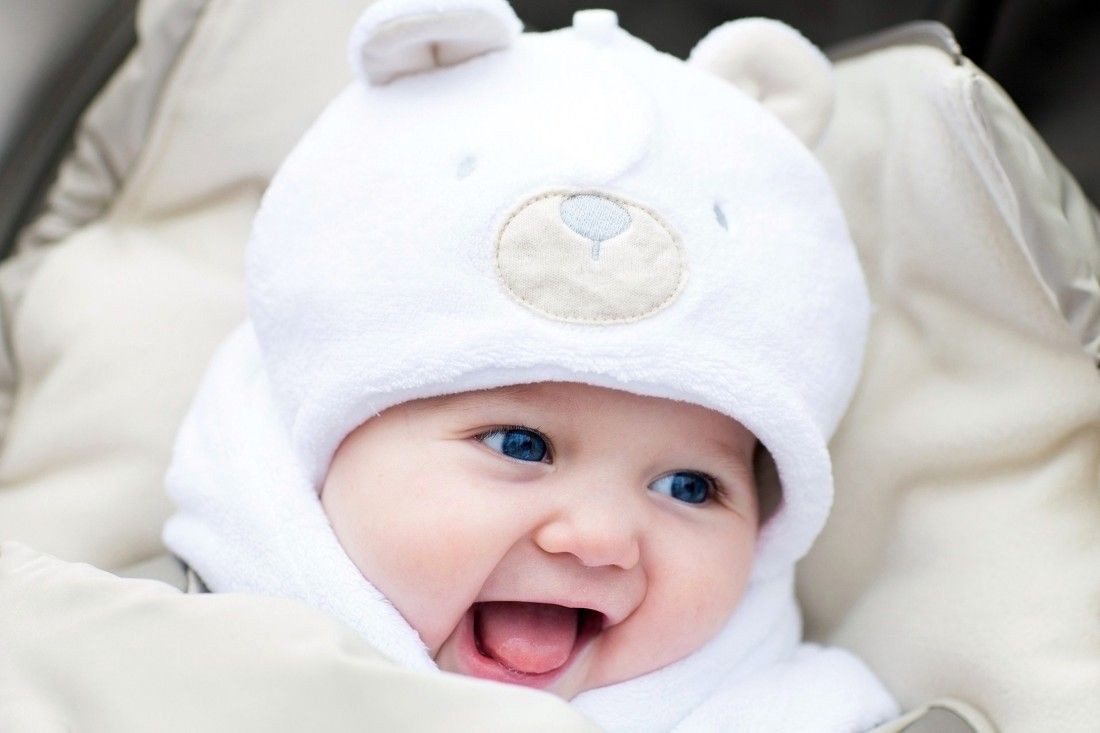 One needs to adopt all the details that are considered lucky as they can be very closely related to the Islamic names. Not all people believe in this system but its implications can be very helpful. All these details comprise this name's details.