In our religion, Islam, there is a concept of reward either in the form of blessings or awards. The concept also leads to the facts that Allah Almighty will ask after his awards but his blessings are countless and will never be asked for. As Muslims, we believe that Allah Almighty has made daughters, blessings for us and they are the source of countless mercy of our creator. Whereas the sons are awards by Allah Almighty. Regardless of what it is the duty of us Muslims that they should bring up the child in the best manner possible. As a child is born, we choose
Islamic names
for our children that become their identity. For some parents, they simply keep Muslim baby names as per their choice either on the same day but most of the parents cult into the culture and have a proper ceremony of Aqiqah. It is basically the ceremony in which the parents would slaughter animals, specifically goats, the number depends on the gender of the child. It becomes a way of announcement, officially of the birth of the child.
"Every child is in pledge for his aqeeqah, which should be slaughtered on his behalf on the seventh day, when he should be named and his head shaved." Narrated by al-Tirmidhi, 1522; Abu Dawood, 3838; classed as Saheeh by al-Albaani in Irwa' al-Ghaleel, 1165.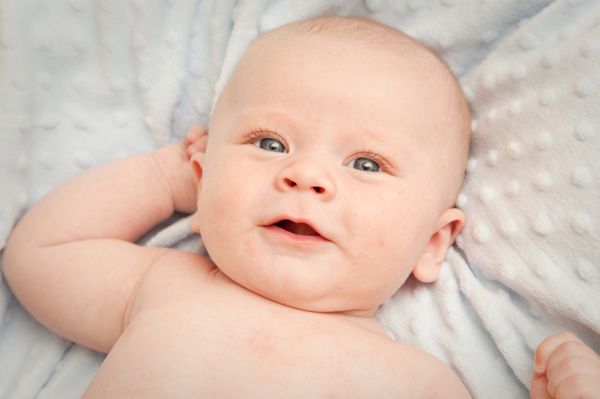 For the naming process, Popular Muslim baby names are chosen and the parents keep them knowing that the Muslim baby girl names or the Muslim boy names must be according to the rules set by Islam. The slaughter is a way to give sadqa of the child, keeping the bad omens away from him and so is choosing a good name becomes one. Since a bad name may influence him badly so it should be avoided.