In Islam, daughters have been given very higher ranks and our Prophet (Peace be upon him) was also blessed with many daughters. And he worked accordingly as Allah Almighty's sayings a names them with beautiful Muslim girl names. They were brought up very nicely and Prophet (Peace be upon him) got them married to good people. According to Islam, the father who brings 2 daughters up really well, he will be granted a special place near the Prophet (peace be upon him).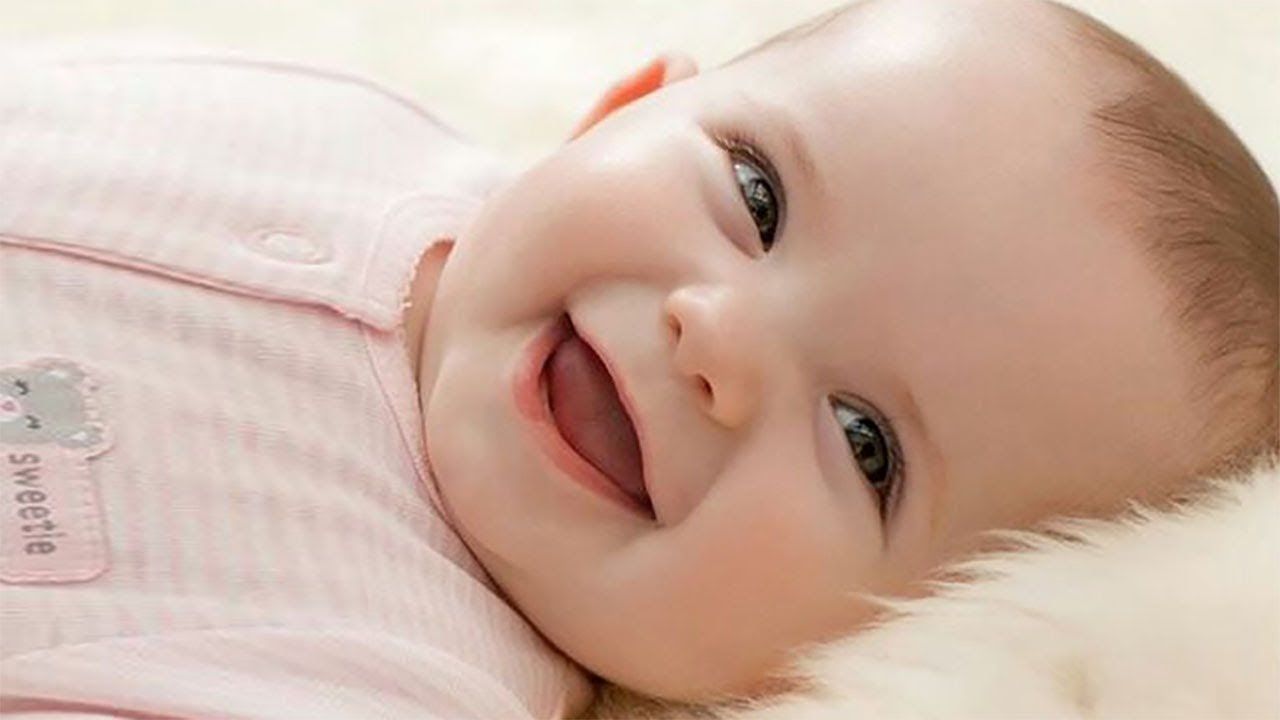 Being Muslims, we are obliged to follow the footsteps of the last Prophet (peace be upon him) to seek guidance in almost every part of life. Now when we talk about the Islamic names, we always have observed that He used to keep names with good meanings and that had a positive effect on the child. Even when it was about Muslim baby boy names. Prophet (peace be upon him) used to change the Muslim names of grown people if he did find it better for those people. Hazrat Muhammad (peace be upon him) had also changed to Muslim names of his wives since he did not find them reasonable for them to bear it.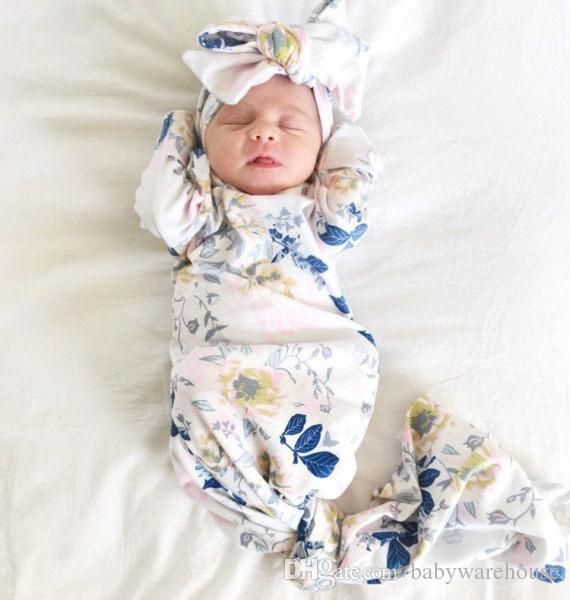 Since Daughters are considered to be a beautiful gift from the Allah Almighty, they must be named very beautifully and the names should bear good meaning and better astrological associations. The name chosen for today is Alima. It is a beautiful name from the Islamic origin and kept easily by Muslims for their girls. This name means a woman of learning and scholar. Considering the fact that this name is to be kept for girls, it will work great.