Having the right names continues to have its impact all his life. This gives them the perfect sense of recognition. This has a lot to do with the meaning and the context of the name. First of all, we see that most names are related to their own backgrounds. So whenever we hear a name from the Arabic or related origin, it becomes obvious that the person would be a Muslim or an English name relates to the Christian religion. This is why it has been emphasized that while naming your child, you have to stick to some specific guidelines which lead you towards the right places.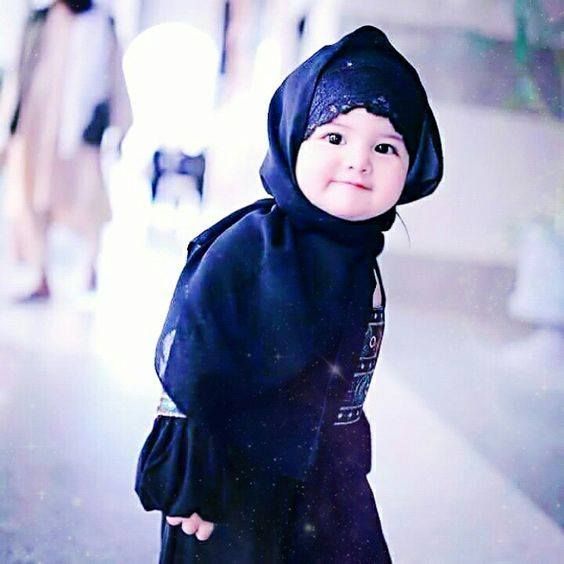 So Muslims always have to be careful when they are keeping their children's names, there are just a few small details that can be looked into and this will go in favor of your child. In Pakistan, the trend of having new and trendy names is very popular. People make sure that they have very intriguing names, and they also choose names that have very meaningful context. They also choose suffixes or prefixes that go along the Muslim girl names or the Muslim baby boy names and this adds more meaning to the name.
Aneesa is one of the names which is chosen to be elaborated today. Our website has many names which can be looked into before you keep names for your child. The meaning of the name Aneesa is faithful. It is one of the names of Arabic origin and is considered to be very popular. On the other hand, there are many other meanings of this name which shows how diverse can be Arabic girl names. So in order to choose the correct name, you will have to look into the correct name and the relative meanings.