Muslims are known in society from their names and that is what makes them different. Muslim baby names, either from Islamic history or derived out of the related origins of the Arabic language. They are always coherent to Muslim history. Most parents choose names for their babies from the books of Islam because they have good meanings and are approved by wise people in Islamic history so that the name can never have a negative impact on the child. It is the most important part to look into the small details that have the potential to mess up the effects on the child.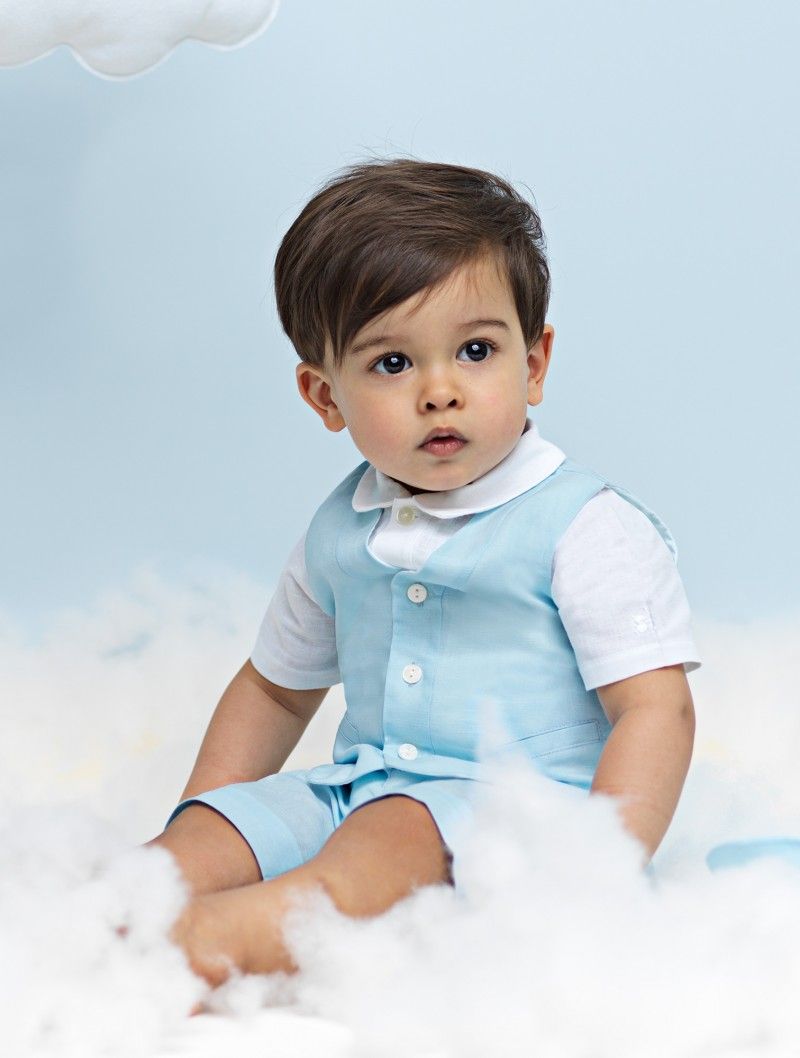 Most parents are very much eager to ask for the child's name beforehand, this helps them to focus on other things will the child is born. The names are verified from Islamic history and books which have better information and guidelines to name the child. Most wise people of the religion are also able to seek into the Muslim baby girl names and the Muslim baby boy names that can be kept for the children. It is important to weigh the name of the children with the astrological details. This will help them keep the effects of the names on track. Also, having better know-how of the name will make it easier for you to enlighten the child on his Islamic name and act upon it accordingly in his life.
Muslim name Shireen belongs to French and Persian origin as well. Keeping in mind the Persian origin, it means the beloved and what better name can be chosen for a daughter than this. The name has 2 as its lucky number which can be used for daily life affairs. You can also look on our website for other names as well.