God has blessed us with all of the possible blessings and we are thankful for it as well but when one is blessed with the gift of children, there is no other feeling which can beat it, as a matter of fact, we do everything for them to provide with the best. Naming your child has to be at the top of this list as it makes them confident and a sense of ability because of the name by which they are called out on a daily basis. For Muslims, there are plenty of Islamic names that can suit your child. Having the right name sure has many effects on the child.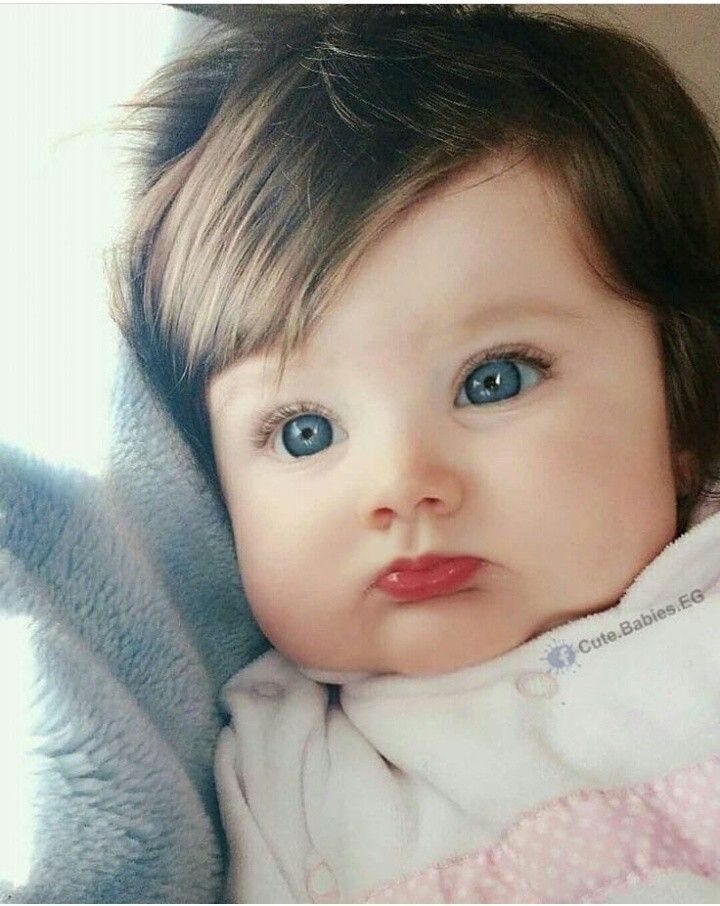 Out of the Muslim baby boy names, Wajahat has been chosen to discuss for this article. As these names have to be of Arabic origin, the names belong to the same roots. Our article will help you choose names just by looking through the list. Since we put in all the necessary research that is required before opting for a name. The name is meant as, "honor" which can be the best choice among all for boys. Having a meaningful name will let the boys make the most out of their names.
The name is also sometimes chosen for girls as well when it means "beauty" but for best interests, the name has to be taken up for boys only. The number 1 is to be considered as the lucky number whereas blue, green, and white are the lucky colors that are linked to this name. When these lucky details are added to daily life they can turn out to be positive in the best interests of the person.