Being part of a society belonging to any religion, you are named accordingly. Your names have to be your identity in the society. This is why Muslims can not choose the names of any other religion. Apart from the fact that names with not good enough meaning can be affecting a person's personality but also that having a name from another origin can make your identity ambiguous. Muslim baby names are specifically initiating to build up Muslims' identity. Also, we need to know that this lets the children and ourselves to act according to the meanings of the names.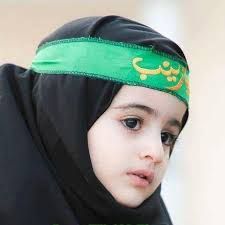 Most Muslim names are supposed to be according to the sects and the roots of ethnicity. The more they are closer to the beliefs, the better they can be differentiated by the society. Be it Muslim baby girl names or the Muslim baby boy names, the are a representation of the Islamic beliefs on very large scales. When a child is born, it is one of the biggest responsibilities for the parents to name them correctly as the children have to live with it all their life.


Popular Muslim baby names are always kept after they have the proper information about it. Including the meaning, it's the origin and other necessary details. This is what helps them to deeply look into the names and act upon what they mean actually. Muslims have to be very careful while naming their children as it comes under the obedience paradigm as well. If you do not name your child properly, it could back fire and affect his daily life proceedings as well. Looking into Islamic names is not that hard because they are only the meanings and origin that mainly affect the choice.