As Muslims, we need to know that the names we choose for naming our children should be well researched. The names chosen today are from the Muslim Baby girl names and the Muslim baby boy names that are Saffa and Aashir
The Muslim name Saffa is derived from the two mountains in the holy city of Makkah. A name coming from such a pious place will put a positive impact on the child. The name means Purity, Clarity, or fairness which are considered to be good personality traits for a child. The name comes from the Arabic origin and can be kept for Muslim girl without a doubt.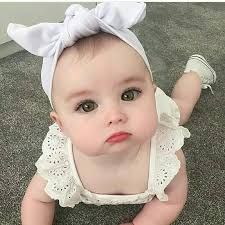 The other name chosen today is Aashir, one of the Islamic names for the boys among the followers of Allah Almighty. The trendy name which most people prefer means A beautiful smile, which is linked to the Persian roots, if someone is looking for a name that is trendy and new that most people have not chosen then this is the best. The fact that most of the time people want everything unique and new, then this name is for you. The lucky number associated with this name is 1. There have also been meanings, other than this, which can be opted but only this one this accurate for using as for Muslims.
People don't always look for names with the closest link to Arabic origin but our website provides the names that are the best for Muslims. Not everyone has the time to look into names and for times like these, our website helps people with names like these for choosing good names and not having to worry about it later. After all, it is the matter of your child and you don't want to mess with it.