Being Muslims comes with the major obligation of having to follow the rules and regulations of the Allah Almighty the way he has addressed his beings to live life on the Earth as there is no doubt that you can always put yourself away from the future repercussions if you follow all the rules that have been started by the Allah Almighty. So when it comes to Muslim baby names, there is an obvious chance that Allah Almighty has also set up some tracks to follow that will help you to name your child in a better way.
Today, we will take about the names which belong from more than one language origin and how to choose the better one for naming your child. A name may be the same but you should know that its origin of language change can make the whole meaning of the name change that may ultimately affect the personality of the child, based on the ambiguity of the Islamic names. This is why parents need to be careful before the child is born since it is the utmost responsibility of the parents to name their baby and they need to have a name in their knowledge.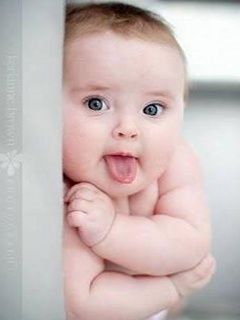 There are a few popular Muslim baby names that can be taken up to avoid the problem of having proper research for the name of your child. These names are easily available in the Holy book Quran, Islamic history, related books, and also the internet. But for proper names that have been looked up according to the basic rules set up by Allah then our website is the right stop for you. We only choose names from the Arabic or Islamic origin so you don't have to worry.