In the Holy Quran, there have been some Islamic names mentioned which belonged to the Messengers of Allah Almighty, the angels, the people in the history of Islam. All these names are the Direct Quranic names which can easily be used as Muslim Baby Names. Such names do not necessarily have to be researched upon since they are from the authentic source of the Holy Quran and nothing can go wrong there.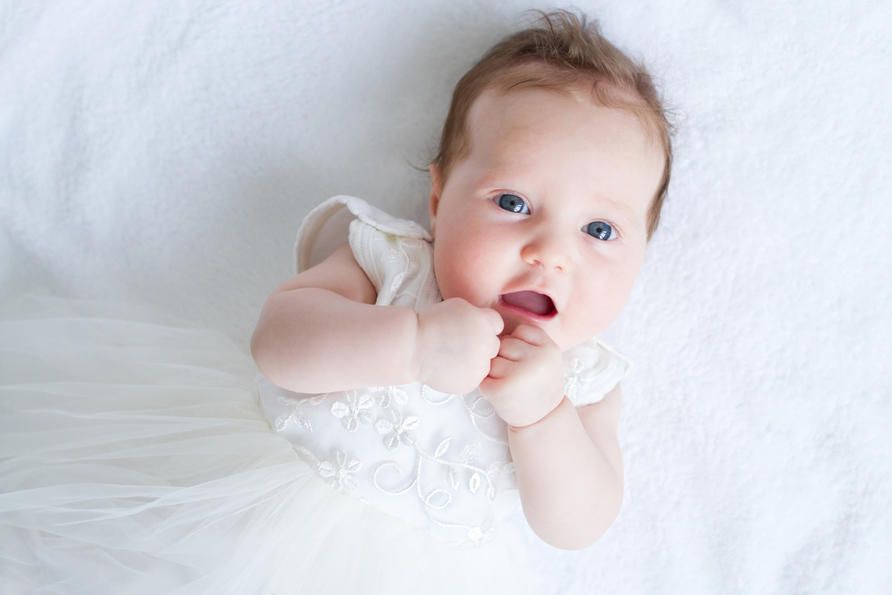 But there are also some Popular Muslim baby names that are not mentioned in the Quran and can still be kept as Islamic names for the babies born, For Muslim boy names there can be a huge variation that is not written in the Holy Quran and may be derived from the other languages. Such names not only sound different but are good for the little child as well.
We can keep names for the babies with just a little research from the internet since it is filled with information. Also, there are some families which go for their particular special Qari of their family to confirm the name and has knowledge about stuff like this. Other than that our website has Muslim boy names and Muslim girls names that can be taken up and used for the child's name. These names have been properly researched and they contain all the information of their meaning, orientation, origin, and personality details.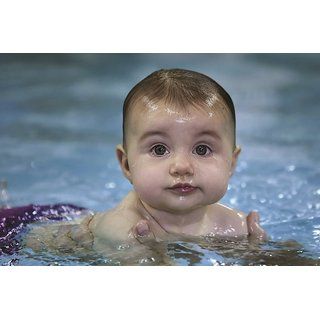 The name chosen for today is Aariz which is not a direct Quranic name. It belongs to the Arabic origin and its syllables are also purely Arabic. This is not a direct Quranic name but can be used by Muslims since it has a neutral meaning. The name means "something that was given in return of a thing that was taken back" Referring to Allah's blessings, this name should be used.