Having your baby's name from the list of Islamic names is very blissful because it will automatically add into the blessings. One must keep track that their child's name is from one of the Muslim baby names as it is obligatory. We provide you with new Islamic names which will help you keep a good Muslim name for your baby.
The Muslim name for today is Samar. It is a Muslim name. It seems to be very unique. Samar is one of the Muslim Boy names which originate from the Arabic language. Also, this name is said to be either from the Muslim baby boy or Muslim baby girl names. That means you can either name it for your daughter or son.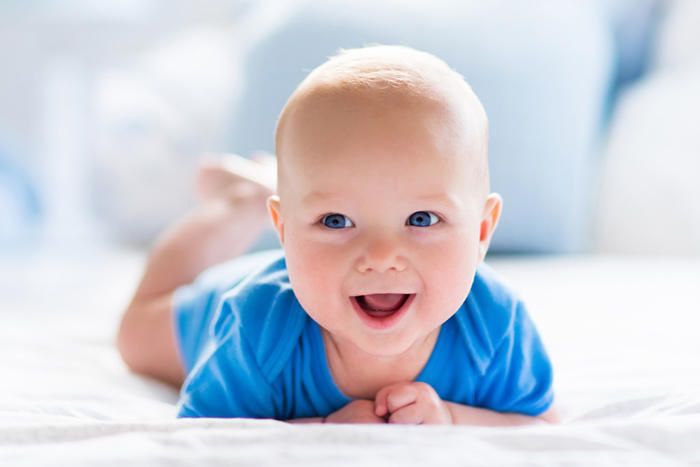 As it has availability for both genders also it has its meaning in two languages. In Islamic terms, it is meant as "Fruit" or "Reward". Also, it is in the Hindi culture, further in Sanskrit. It means "War" in that terms but since we are Muslims and believe in Muslim terms hence we will take it in the same terms.
According to Numerology Predictions, 6 is Lucky number for name Samar. So one with such a name should keep track of the numbers he deals with, it may bring fortunes.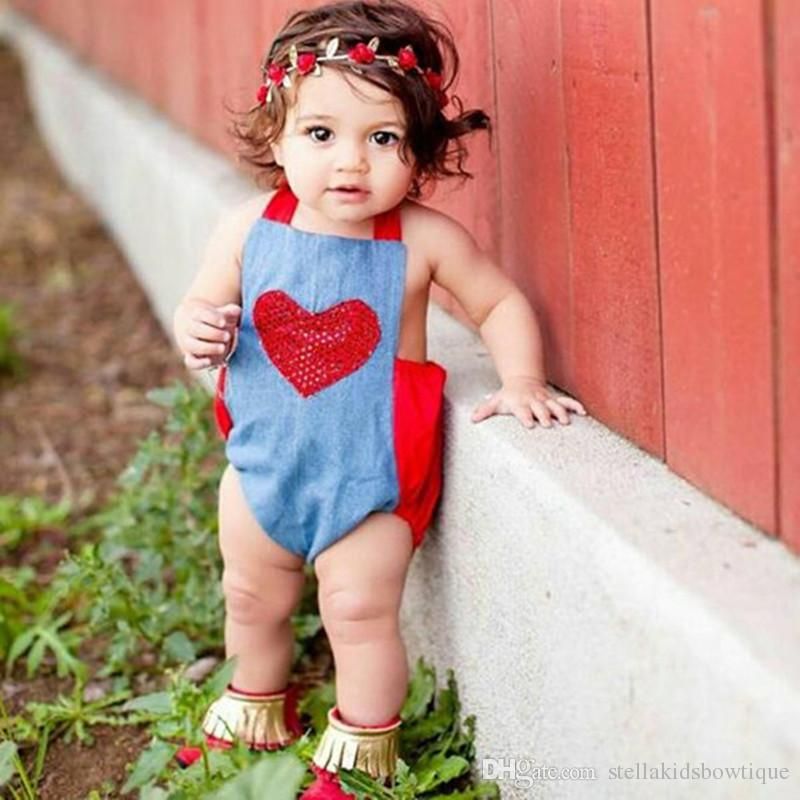 People believe to have their Lucky Days according to their names, Wednesday, Friday, Saturday are Favorable and Lucky Days for name Samar and lucky metals are Silver, Copper for someone with the name Samar.
Lucky stone for a baby either boy or girl is diamond. Sometimes, these may vary because of the astrological changes or even personal attributes. But one can keep them in view when dealing with daily affairs. May Allah bless you and write good fortunes for your little one.