It has almost become a trend to name children according to modern traditional norms. In this way, most people are into finding out Islamic names that are unique and which sound different. In the hurry to give children good names, people mostly forget to look into the meanings of the names. So when a name that has very difficult pronunciation and people are unable to pronounce it well, therefore the way the names should be called out is changed.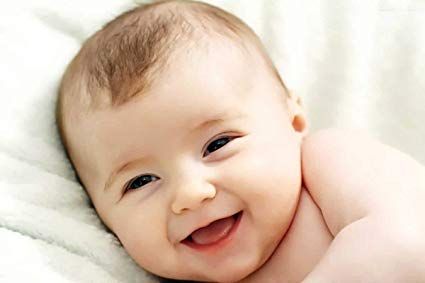 We all know that the meanings of the names have a huge impact on the child. So why do you have to choose names in ways that can be negative in the child's faith. This is why Allah Almighty has ordered Muslims to look into names before they are kept. For Muslims to have the best Muslim baby girl names and Muslim baby boy names, it is not that hard to find it out on the internet. Our Muslim baby names website has the widest range of Quranic and Islamic baby names that have always been used by people all over the globe.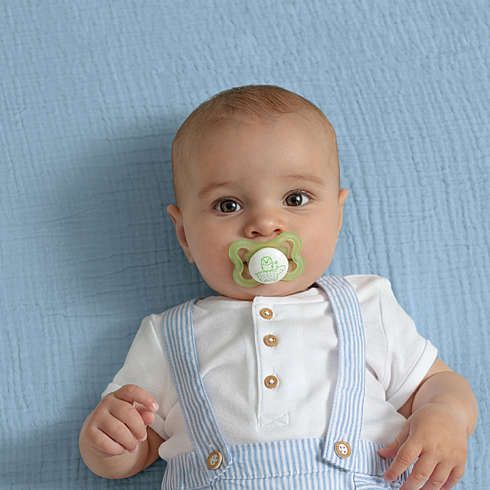 So when you have the authenticity of Popular Muslim baby names then why do you have to look for some other website. That too, we update our website with the most recent and trendy names. So now when you have to name your children with good names, just look into our website and get the best names for your children. We guarantee that you will not leave empty handed from our website. From meanings till the small details, we have provided you all the necessary things that you should know when it comes to Islamic names.