For Muslims, it is a time to joy when when a baby boy or a girl is born by the grace of God. Children bring some cheerfulness but also certain obligations. The first most important thing to do after the child is born, is to give him/her a good Islamic name.
It is stated that the Prophet Hazrat Muhammad (peace be upon him) said: "On the Day of Resurrection, you will be called by your names and by your fathers' names, so give yourselves good names." (Hadith Abu Dawud).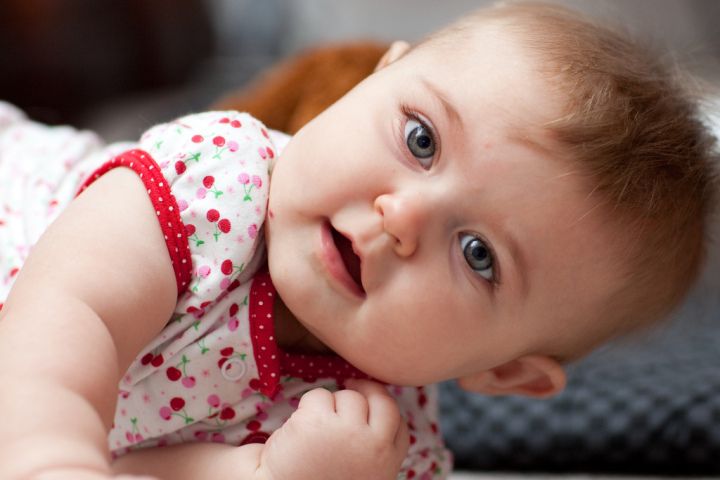 Many Muslims select Arabic names, Most of the population of Muslims do not live in Arab, actually most of them live outside Arab countries and ethnically are not Arabs at all. Still, the Arabic language is very important to Muslims, and it is common in non-Arab Muslims due to the fact the holy Quran is in Arabic and all Muslims do read it and understand the language to some extent. Therefore, it is recommended and better for us Muslims to select Arabic names for our babies. Arabic names relate to old prophets, Sahaba, and other Muslims of important stature in history of Islam.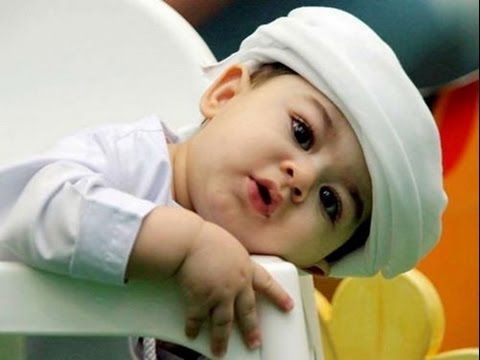 If you want to name your beloved baby boy, you can get the Muslim boys names from our website. You can also find the Muslim girl names with meanings on the website. Even if you are blessed with a cute baby girl, give her the best name. Select a good Muslim girl name with meaning. Name your daughter with a matchless and perfect name. We are updating our site on daily basis. Visit us for complete range of Islamic Baby names for boys and girls. We also have Allah's and Prophet's (pbuh) names on the website.