Ahmed:
Ahmed or Ahmad is one of the most popular Muslim Baby Names. It is from the Arabic origin it is actually one of many names of the prophet Muhammad (PBUH). The meaning of the name Ahmad is: Much praised.
Almost all Muslim names are related to or descended from the Prophet Mohammed (PBUH). This name means "the richly praised one", and Ahmed or Ahmad derives from "hamd" meaning praise, and translates as the "most praiseworthy". The name "Muhammad" is mentioned four times in the Quran and the name "Ahmad" is mentioned only one time.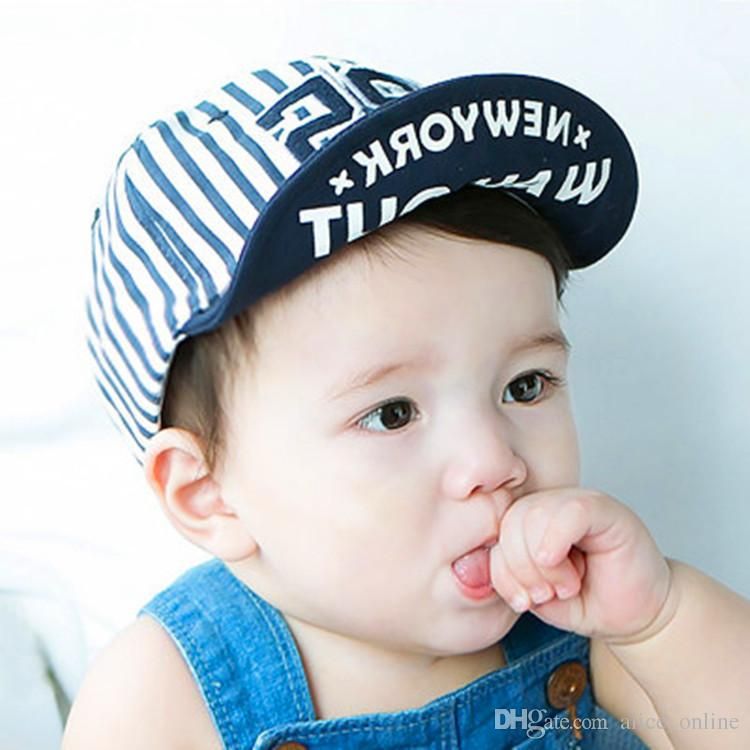 Aadil:
Meaning of the name Aadil is "Just"
Numerology Details.
Individuals with this name have a profound internal want to move others in a higher reason, and to share their own emphatically held perspectives on otherworldly issues.

Individuals with this name will, in general, be energetic, merciful, natural, sentimental, and to have attractive identities. They are normally philanthropic, progressive and liberal, and will in general pursue callings where they can serve humankind. Since they are so loving and giving, they might be forced on. They are sentimental and effortlessly begin to look all starry eyed at, yet might be effectively harmed and are now and again hotheaded.