Muslim baby names are considered to be a responsibility for parents to choose wisely because the babies have to spend rest of their lives with the same. The characteristics of a good Islamic name are to be meaningful, able to be pronounced well and have proper Islamic background. We have seen many Islamic names to be very variant and also from either Arabic, Persian also even Sanskrit origin. They also have Islamic roots which make them unique. Some names which seem to have Un Islamic roots are actually ones which are actually eligible to be Islamic names.
On our website we have layered down Muslim baby boy names along with Muslim baby girl names with all the necessary details required to look into a name.
The Muslim name for today is Wafqah. This is a name for girls. In this name the letters W, F and Q are stressed for the pronunciation. This Muslim baby girl name means accord, harmony and agreement. In the language Urdu, it can be written as وفقہ. Also the spellings can be Wafqa or Vafqa as well.
People with this name are very imaginative and curious. This curiosity leads them to find the deep truths hidden. Also they find spiritual routes for the search of their meant objectives.
The lucky number for the name Wafqah is the number 11.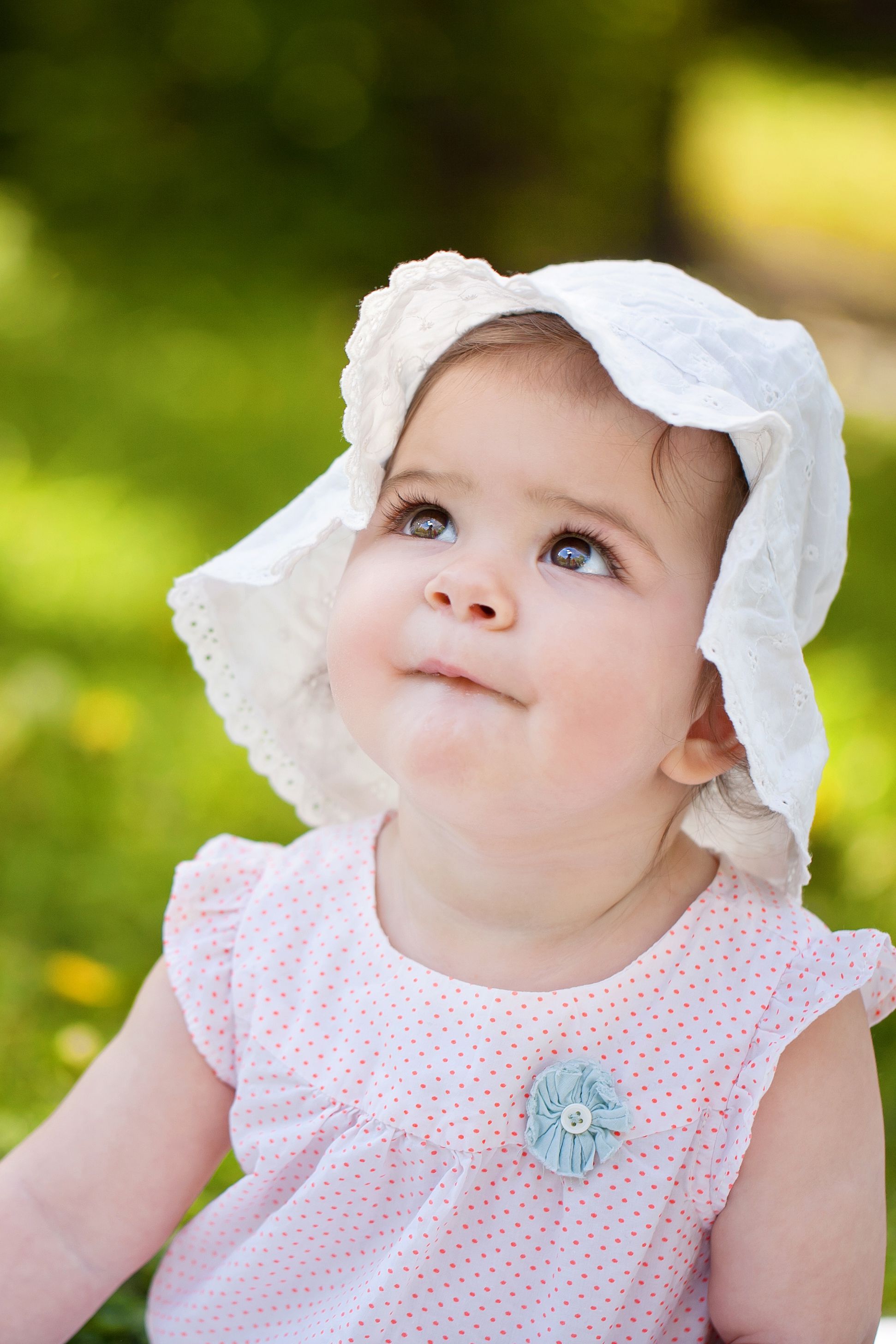 They tend to be very mannered and well organize. The lucky days for them are Friday and Sunday followed by Black and Aqua to be the lucky colors.
Wafqah ought to be one interesting name with some spiritual attributes and is also very quirky and new. Islamic names like these are adding new dimensions to the trend of name keeping and we sure are willing to keep you updated.