The concept of Islamic names having good meaning and proper astrological details is very important and discussed a lot. This is because Allah Almighty does not oblige you to choose particular names rather any name of your own choice can be kept. But the problem is that in this quest, the popular Muslim baby names are chosen which do not have a particular origin and their meanings are ambiguous. The point is that Allah Almighty has never forbade people from things that are good for them. There is always a reason behind what He makes people not to do.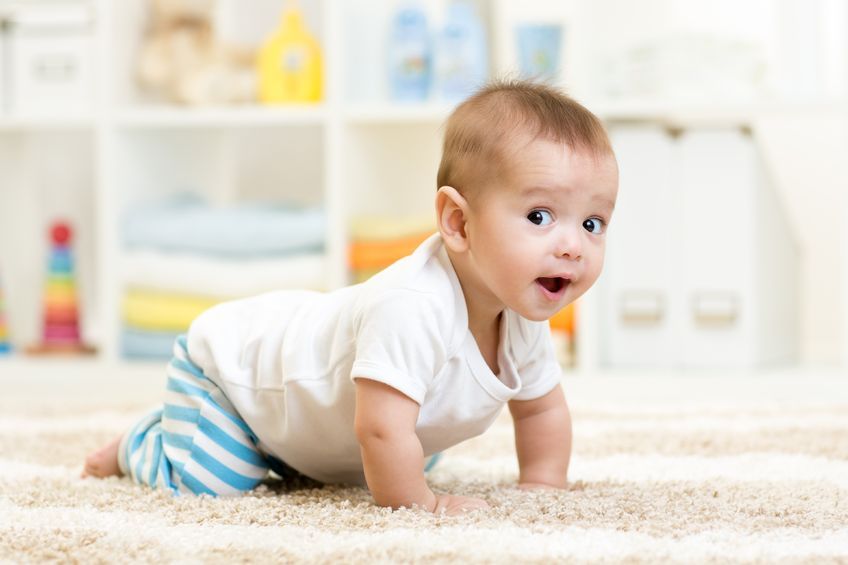 As far as Muslim baby names are concerned, names are always impactful on the personality of the child. No matter what the name means. The positive or the negative connotations are very highly affecting the qualities and the behaviour as well. This is because the names are connected to the stars of the birth details of the baby. If they do not set well or the name has not adjusted well, this can cause the child to even stay sick let alone making uncomfortable impact on the baby.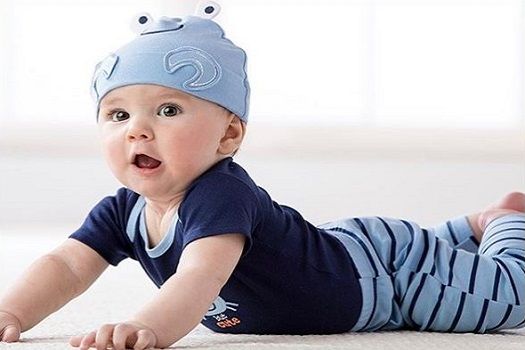 It has been always suggested to consult Quran, Hadith and Sunnah for Muslim baby girl names. All part from the basic details of the rules of keeping names for Muslim children, you will also find names that we're highly appropriate for Muslim children and used by Prophet (peace be upon him). The names which have such holy recommendations should always be considered. They not only are authentic but are connected to the pips personality like Muhammad (peace be upon him). If you are still confused to name your child you can visit our site for having a huge variety of names along with their meanings and basic details.