Given the best names present in the Holy Quran for the Muslim baby boys makes it very easy for the parents to look into a very authentic source for quickly choosing a name. Most parents know that the names that are directly linked to Prophet Muhammad (PBUH) or the Allah Almighty himself are pretty much very fruitful for the child when they start imparting the impacts on the child. Nevertheless, you still need to see that the names are being used the right way because it has been observed that many times, most people end up messing up the names by adding in prefixes or suffixes to the name that is not usually appropriate for the Muslim names.
The good part is that there exist books from the past which make sense to the names and the incidents in the Islamic history making it easy to consult for the appropriate brief on these names that also help parents enlighten themselves on the Islamic names, having a better chance at understanding them for better.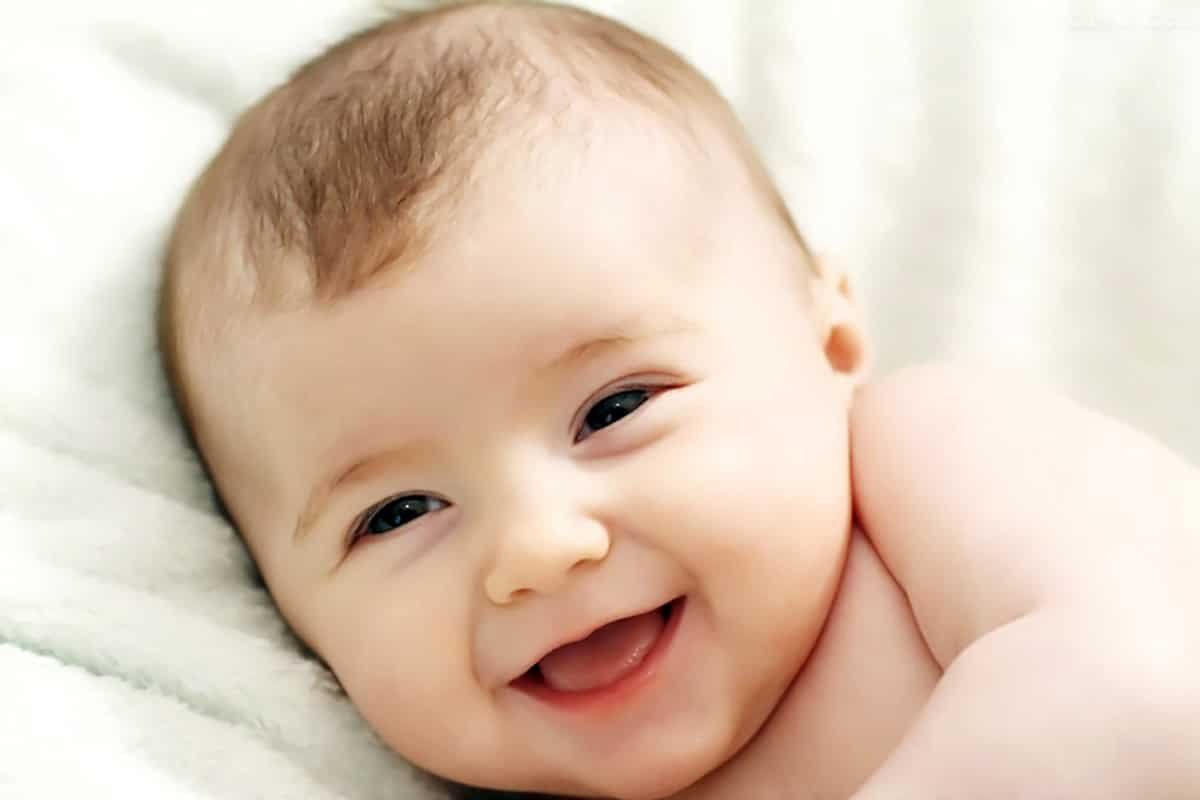 For today, the name chosen from the Muslim baby boys names is Hashim which belongs from the names of Hazrat Muhammad (peace be upon him) The name means the breaker or destroyer of the evil, keeping in mind the kind qualities of the Prophet (PBUH). The name belongs to the Arabic origin as prescribed by Allah Almighty himself. The name can be paired with Muhammad to enhance the sanctity of the name. The Prophet's clan comes from him, Banu Hashim from where it finds the reference.
The lucky day for this day is Wednesday and the number 9 is linked to the wellness of the person being linked to it. These details have an impact on the child hence they need to be used properly.